Here are replays of the winning speech in our webinar contest and the entire event. The winners were:
#1 Angela Heath
#2 Chris Guld
#3 Andriy Smolenko
Angela will represent Online Presenters in the webinar contest at VTM CON, June 26-27, 2021, where she will compete against webinar contest winners from other participating online clubs.
Angela Heath: How You Can Use TM to Write Your Book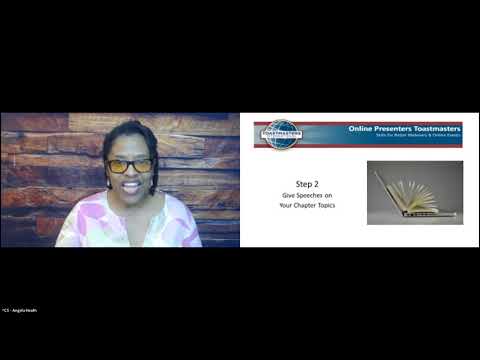 Full replay includes:
Chris Guld: What to do with all those Photos
Andriy Smolenko: Community Power
Birgit Starmanns: Podcast 101
Marianne Grady: Tell Me About Yourself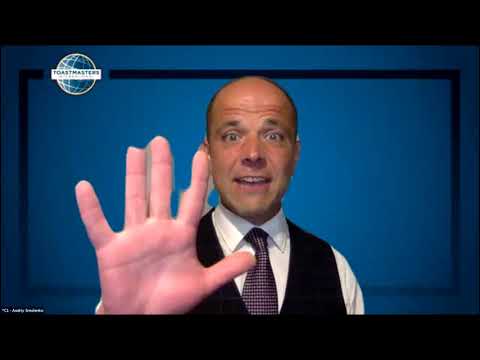 Video policy: Online Presenters routinely records the video of its meetings. As announced at the beginning of each week's meeting, by participating in our club as a member or guest, you acknowledge that we reserve the right to use these video recordings in our educational and public relations programs.