Here is the replay of Monday's guest presentation by Johnny Campbell. I'm sending the video replay and a bunch of other resources shared by Johnny and other participations in this event out to Online Presenters members and to others who registered to attend as guests. Be sure to visit
https://op.toastmost.org/workshops/
for more information on our upcoming educational events. Sign up at
https://op.toastmost.org
to attend any other meeting. The replay:
Watch on YouTube: https://www.youtube.com/watch?v=vgPDDdFL7pI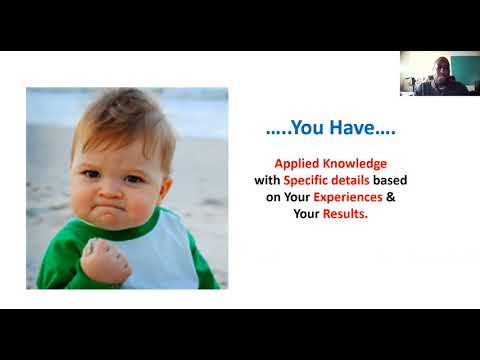 If you want to contact Johnny about the course and coaching he offered in his sales pitch at the end of the presentation. You can write him at 
johnny@transitionman.com
. Here are the details, if you didn't catch them as they went past.
Limited time offer price extends through October 1. The TEDx talk Johnny mentioned, "How an Enemy Can Improve Your Life," is available here:
Watch on YouTube: https://www.youtube.com/watch?v=MsOPB0pCqQo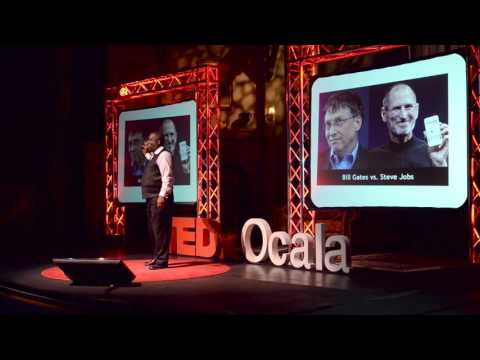 He also mentioned his blog post on the new LinkedIn video feature: https://www.linkedin.com/feed/update/urn:li:activity:6315621612599205888
On the topic of LinkedIn, member Carmen Bonilla wrote in the chat, I'd like to share these tips on how to maximize your chances to promote and sell on LinkedIn:
https://www.linkedin.com/pulse/you-leaving-money-table-linkedin-carmen-l-bonilla
John Quick mentioned his new ebook, The Power of Storytelling – a hands-on approach to the science of telling better stories:
https://gum.co/storyworkbook/storycyborg
He also said, If you want to preview the book's principles first, take a look at this article (but use the first link to get the book):
https://www.linkedin.com/pulse/story-cyborg-5-principles-evidence-based-storytelling
Finally, I put in a plug for my own webinar on my techniques for events marketing and registration based on RSVPMaker for WordPress, Weds at 7 pm EDT, which you can sign up for here:
https://rsvpmaker.com/rsvpmaker/market-and-manage-events-with-wordpress-2017-09-27/